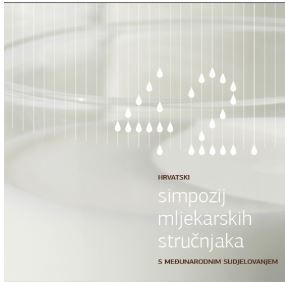 08.10.2018 by MZJ 0 Comments
The 43. Croatian dairy experts symposium with international participation
The Symposium organized by the Croatian Dairy Cooperative will take place in Lovran, Croatia, between 7 and 10 November 2018.
At the conference we will present a lecture entitled "Acid whey as a source of lactoferrin and other bioactive proteins - LIFE for Acid Whey project".
The lecture will be on Friday, November 9, 2018.

You can find out more about the conference and program itself at the following link.
Feed